Beauty products are available from many sources, but the best quality products are those carried at professional beauty establishments like ours. Experience the difference by using the fine products we use everyday and make available for purchase by our clients. We can recommend just the right product to meet your beauty needs.
We use unique ingredients and complexes to make sure that each product delivers true benefits. And everything is formulated without parabens, sulfates (SLS or SLES), mineral oil and petrolatum. They are all vegetarian, cruelty-free, gluten-free and color-safe. R+Co is about an experience. The packaging and fragrances were designed to enhance that experience and evoke a feeling, place, style or attitude. You'll know just by looking at a bottle or tube what a product is meant to do, and the subtle yet sophisticated fragrances—meant for both men and women—are as individual as the members of our collective. We work to reduce the amount of physical material used in our packaging by eliminating unnecessary components. A large majority of the retail packaging can be recycled; check with your local recycling center.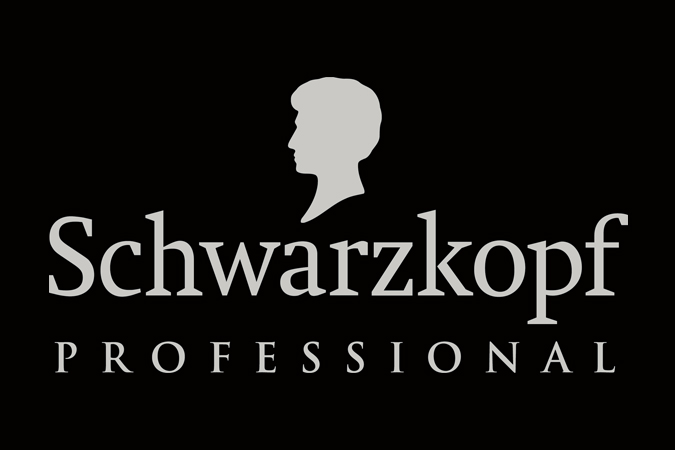 Schwarzkopf ESSENSITY Ammonia Free Hair Color:


0% Ammonia, Odor, Silicones, Paraffin/Mineral Oils, Parabens, Formaldehyde deriviatives, Alcohol
100%Performance

Whether you're after a new look, personal haircare advice or an ideal way to create the styles that make you shine, Schwarzkopf's professional haircare products and our personalised style and beauty guides put the salon results within your reach at home.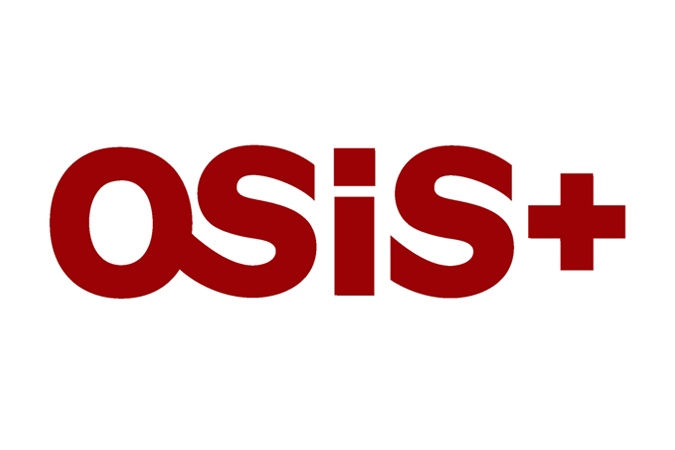 An unprecedented styling collection created by Schwarzkopf Professional for the professional.High performance. Technological design. Efficient delivery system. Pure application pleasure. International design. Osis, the essence of creativity fused with the latest technology.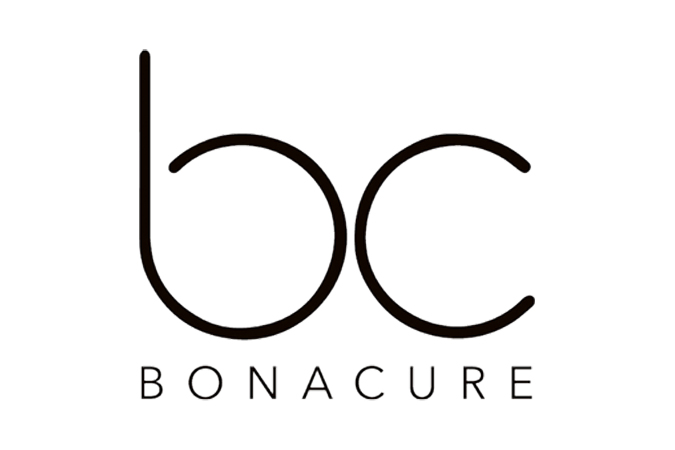 BC Bonacure

Beautiful hair starts with a basic understanding of how things work. Healthy, shiny, strong hair begins deep within the hair & scalp.
BC is the first hair care regime providing personalized Hairtherapy for long lasting beauty.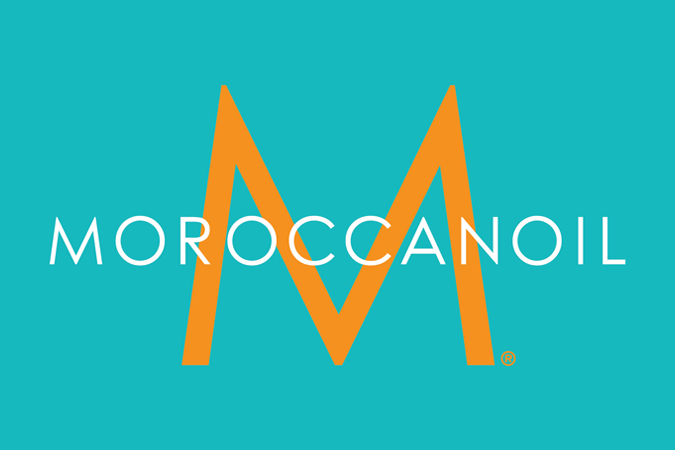 MOROCCANOIL has created a revolutionary styling, finishing and conditioning product line for hair that will guarantee an enhanced result. Hair looks and feels healthier after just one application. They include a signature argan oil in all our products. A remarkable gift from nature found growing only in Southwest Morocco, it is a powerful antioxidant, UV protector and free radical neutralizer, rich in vitamins that strengthen the hair and increase the hair's elasticity. We continually strive to create unique products using the highest quality formulations to deliver extraordinary results. MOROCCANOIL is an effective and frequently requested conditioning line of hair products for stylists and their clients.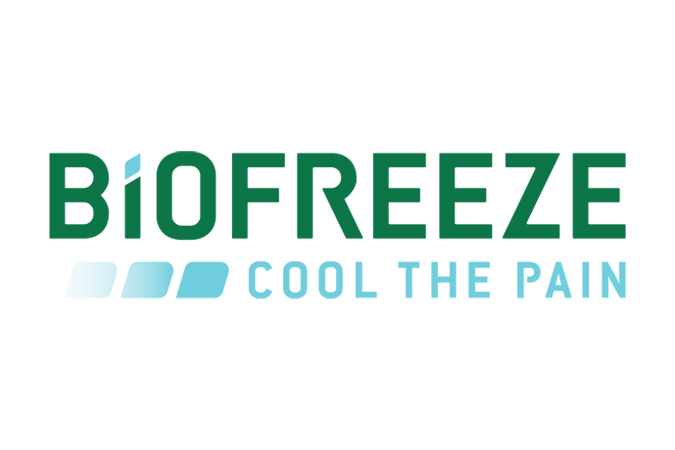 BIOFREEZE products are a unique, effective pain reliever formulated to provide a variety of benefits for therapy, pain relief, exercise/training and overall comfort. BIOFREEZE products contain ILEX, an herbal extract from a South American holly shrub. ILEX is used around the world in various health & wellness formulations. BIOFREEZE topical analgesic does not use waxes, oils, aloe or petroleum. The result is a fast-acting, penetrating, long lasting pain reliever
All logos appearing on this page are trademarked (™), restricted (®) and/or copyrighted (©), and are the exclusive property of their respective owners. The inclusion of these logos in no way implies any official endorsement by the companies represented.